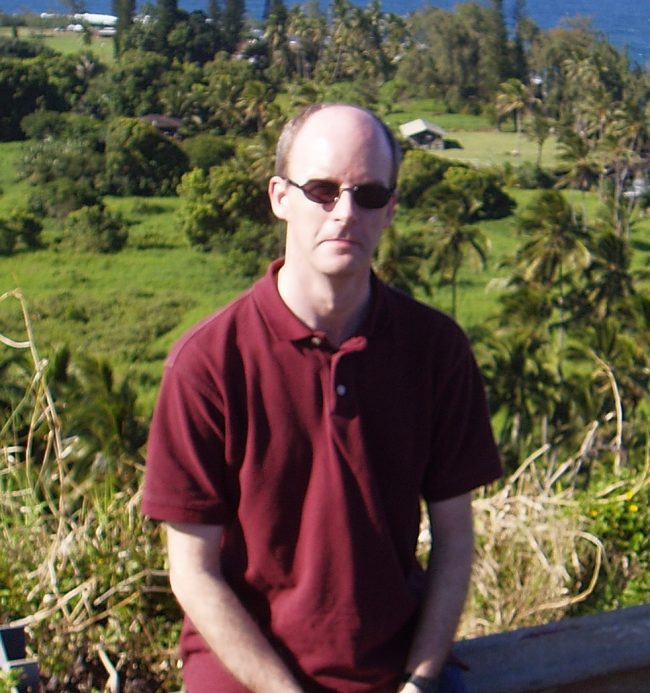 Paul has research interests in explosive transients, tidal disruption events and multi-messenger sources. In addition to GOTO, Paul is an investigator on several space missions designed to find transients and survey the sky at high energies.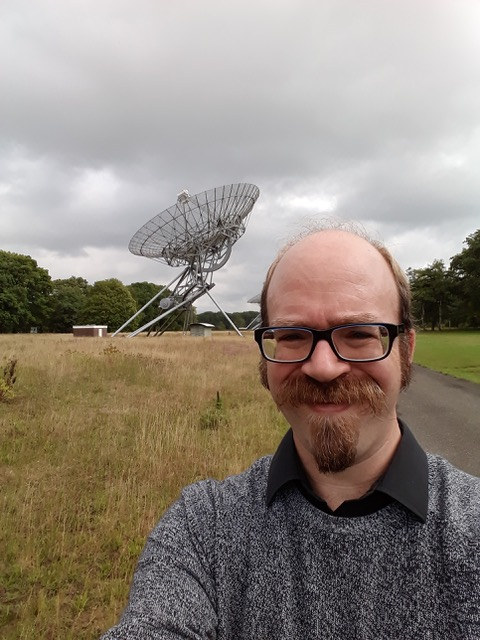 Klaas is a postdoctoral research fellow at Warwick. He works on transients that are
associated with non-thermal emission, such as gamma-ray bursts and gravitational wave
sources. He uses polarimetry as a tool to understand transient populations better, and
enjoys looking through the GOTO data for new transients.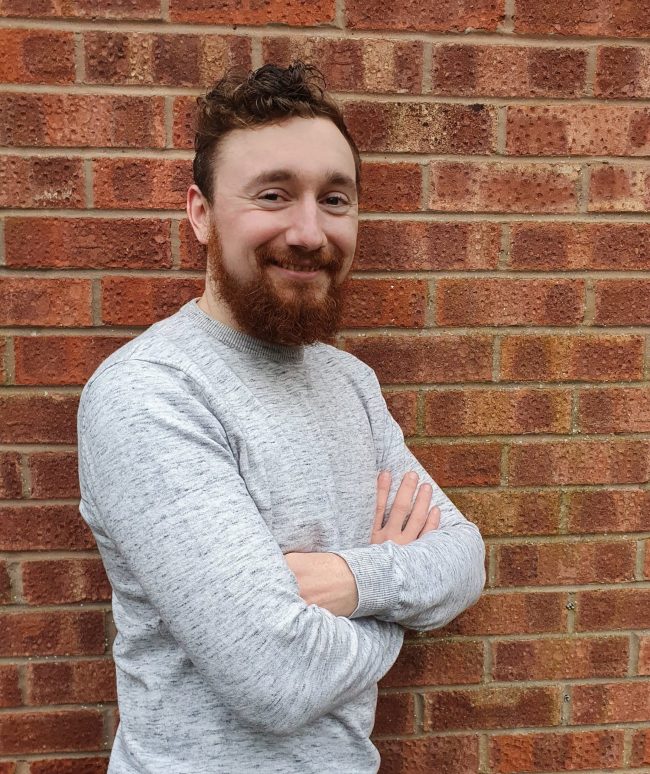 Joe Lyman is a software developer for the GOTO project, working on the real-time pipeline and marshall. His science interests are astrophysical transients, such as supernovae, gamma-ray bursts and kilonovae, and the galaxies they inhabit.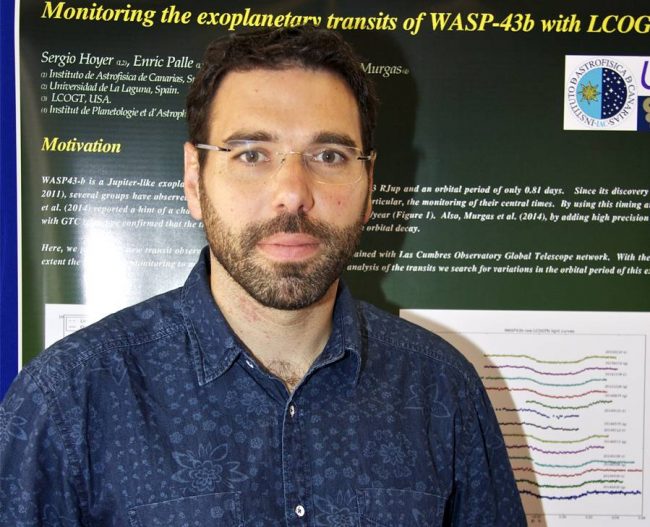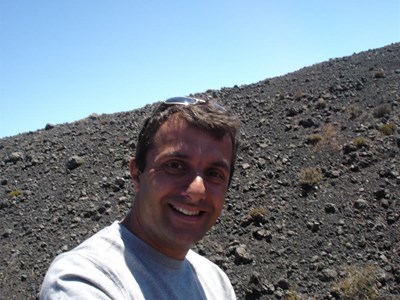 Professor of Astrophysics at the
University of Sheffield. Member of the GOTO Executive Board and GOTO Steering Committee.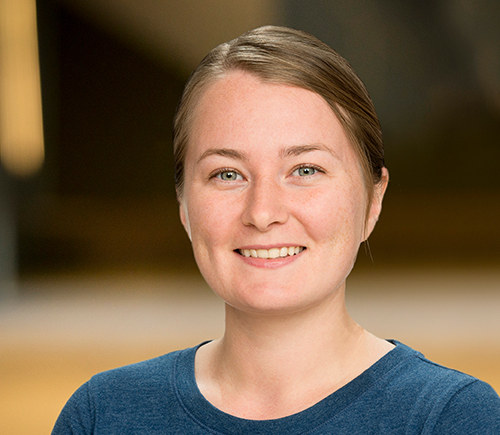 Kendall is a postdoc with the GOTO team at University of Warwick. She is a member of the LIGO Scientific Collaboration. Her research interests are in coordination of EM follow-up of gravitational wave sources, astrophysical transients such as gamma-ray bursts and kilonovae, and machine learning techniques with applications to large-scale data sets.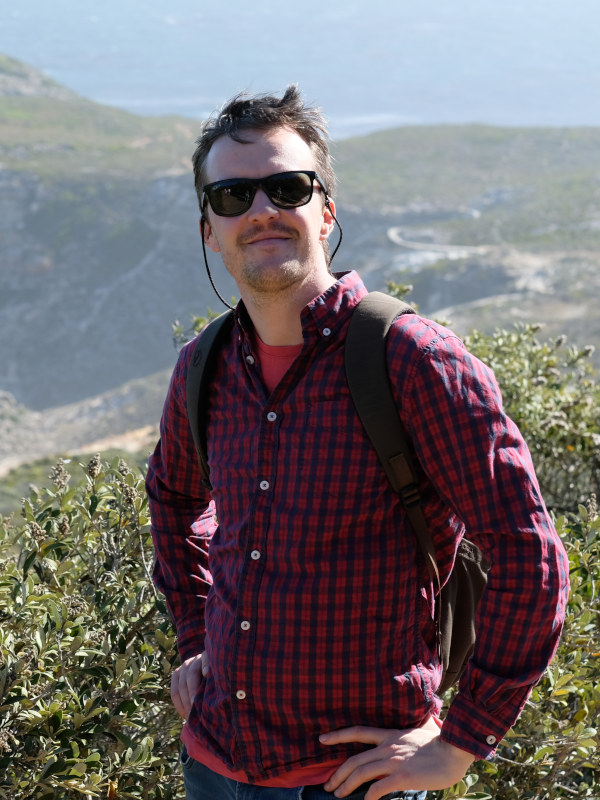 Paul is a project manager on the GOTO project. He is also involved in the PLATO mission where he works for the PLATO science management office. Scientifically he works on a variety of astrophysical topics mainly focused on far-UV observations aimed at understanding exocomets.